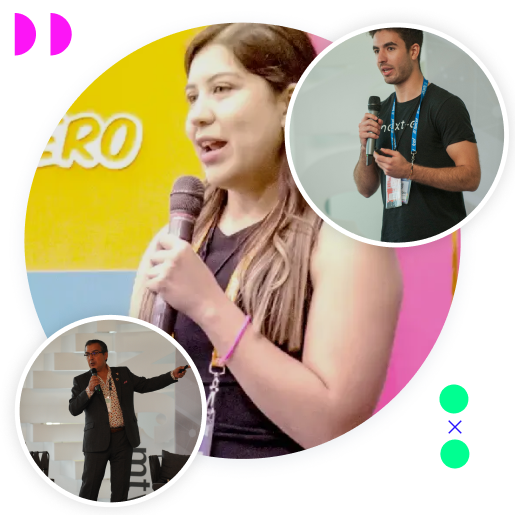 This is your chance to obtain the capital, mentoring and connections you have always wanted
Join a community that brings together founders, investors, corporations, and real opportunities to develop your business.
We support +250 initiatives every year. What are you waiting for to include yours?
We are aware of the challenges involved in entrepreneurship. That's why INCmty was created by entrepreneurs for entrepreneurs, supporting you by means of three strategic lines and driving opportunities for the different stages of the entrepreneurial process.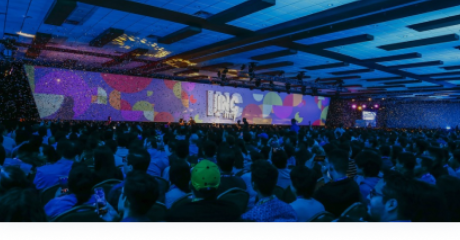 Festival
If you are an entrepreneur or an investor, this is the festival that will connect you with opportunities to scale your revenue and business.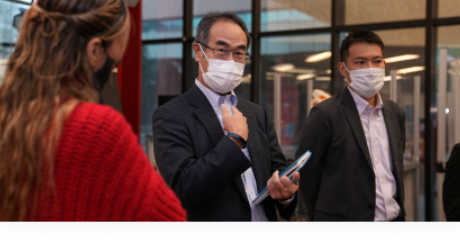 Corporate Innovation
We help organizations solve specific problems through a challenge-based, open innovation model, hand in hand with the entrepreneurial ecosystem.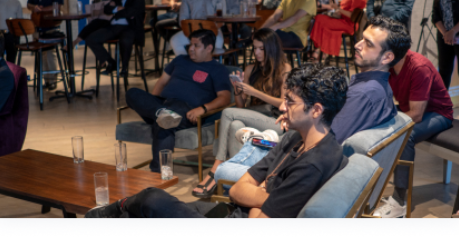 Networking events
Would you like to connect with America's entrepreneurial ecosystem? Participate through events, calls, and resources that promote the exposition and interaction of enterprises at different stages of acceleration.
Numbers that speak for us
+100,000
Members of
our community
+1,500
Speakers invited
to the festivals
+250
Entrepreneurial initiatives
supported every year
+3.5 Million MXN
in prizes
for entrepreneurs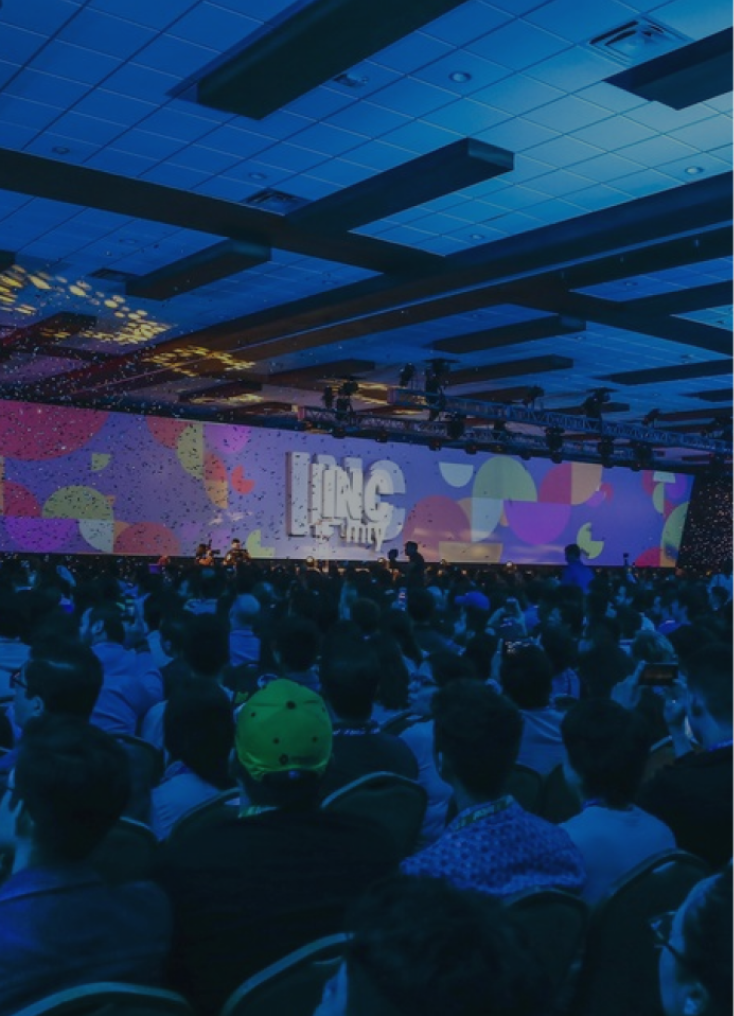 Join a community that will give you the resources to grow
Be one of the first to receive news on the innovation ecosystem and obtain resources, discounts, invitations to events, and so much more.
Sponsors
Media Partners
Allies
Join our Partners
Send us your details and our team will get in touch with you

Request information
Are you going to miss the festival?
At the INCmty festival, we connect you with people who are truly interested in creating business ideas and opportunities with you.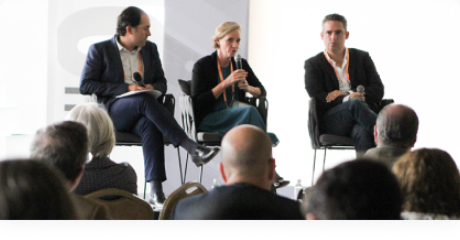 Family Forum
A forum that brings together entrepreneurial families from Mexico and Latin America to discuss trends, attend international conferences, and build experiences and relations, within the framework of INCmty.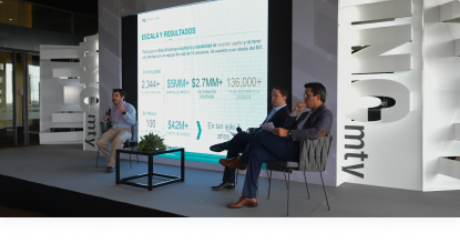 Founders & Investors
Participate in the annual meeting of Founders & Investors from different countries, which fosters a community surrounding the field of entrepreneurship.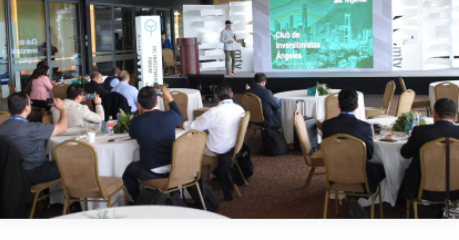 Corporate Innovation Forum
A forum that is ideal for learning about this topic, innovation and the national economy, as well as for capitalizing on company growth opportunities.